Gen-Tank® Generator Base Tanks provides sturdy support for your backup or emergency power generator. The low profile of the GenTank design serves as the structural support of the generator mounting, while providing storage for a complete supply of generator diesel fuel.
Gen-Tank® Features
Listed by UL as a Special Purpose Tank
Protected tank construction listed to UL 2085
Available in standard double wall or Fire Protected design
Interstitial space can be monitored for leak detection
Flange type design has external supports with a load bearing capacity of 6,000 lbs. per attachment point
Low-profile rectangular design with capacity of up to 13,000 gallons, and size's up to 48″ high, 186″ wide, and 465″ long.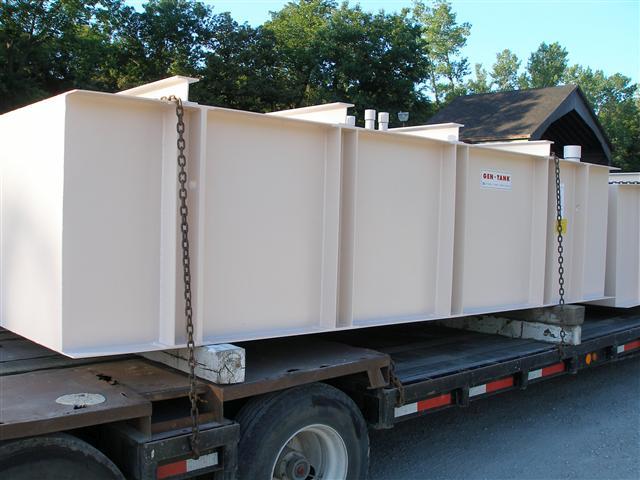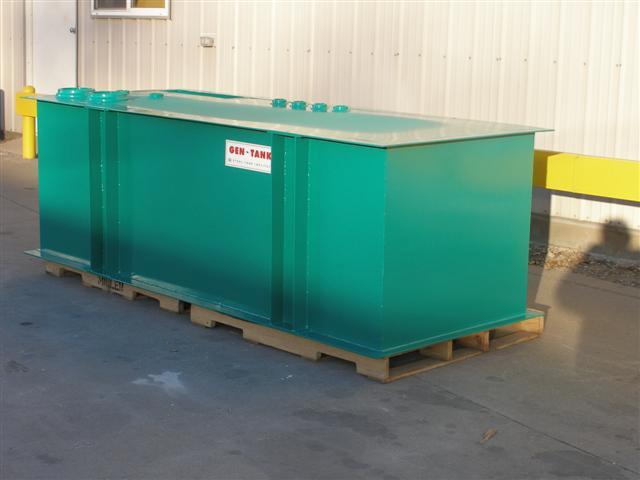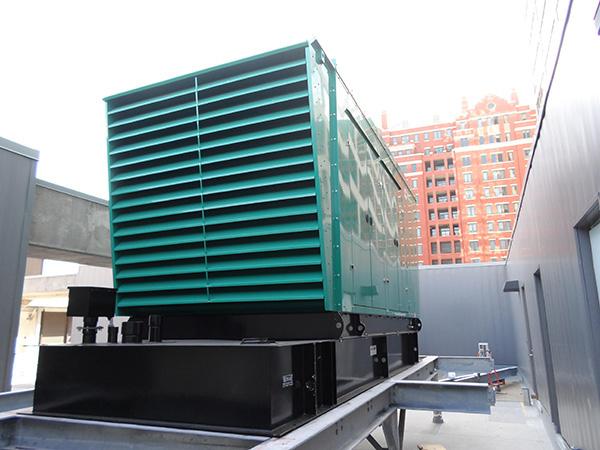 We Can Help You
Let our experience help you with all your industrial storage tank needs!